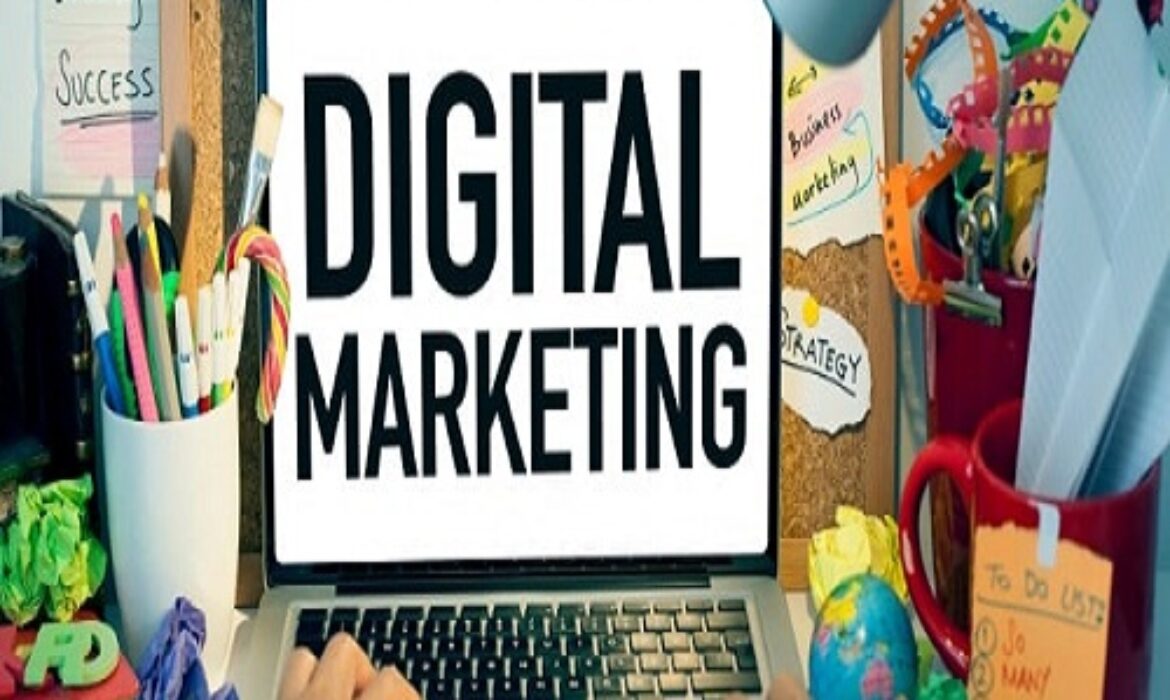 Considering the benefits and advantages of digital branding for your business, eventually, you have made up your mind to connect with a few digital marketing firms. Here a vital question arises, how to choose the right digital Marketing agency for your small business?
In this blog, we are going to highlight 4 steps for choosing the right digital marketing agency. This excellent list will help you choose the right digital company for your dream business.
Before we take a deep dive into the subject, let's bring forth a few remarkable statistics related to digital marketing.
Statistics don't lie   
This section would be an eye-opener for many, mostly those who don't consider digital branding as vital for the growth of their company. Take a glance at the following statistics:
Here are the important statistics related to the vital online marketing space:
Global B2C e-commerce sales are expected to grow exponentially
The search traffic helped generated 65% of total e-commerce sessions.
SEO enables 1000%+ more traffic in comparison to organic social media.
60% of smartphone users have contacted a business directly using search results.
3.2 billion social media users every day.
Close to 51% of shoppers surveyed believe that they rely on Google to research a purchase online.
An individual spends 142 minutes per day.
70% of consumers recommend products/services to others.
2 million businesses leverage Facebook advertising.
Do you think any sensible person can undermine the facts and figures mentioned above? In fact, truth is – given the benefits of digital marketing, many small and medium-sized companies are entering into a dialogue to hire digital marketing firms.
Check and evaluate the website of the digital marketing company
To begin with, you start exploring and evaluating the official website of the company, you are all set to hire for branding your company digitally. It makes sense to evaluate the website meticulously. Just to remind you that famous digital expert companies showcase their work across industry verticals, highlighting the campaigns, assignments, etc. undertaken.
Transparency of the digital marketing firms
The next step, you can take is to have a few lengthy discussions with the team of the agency, and you are all set to hire. Make sure that you get accurate, clear, and straightforward answers to your questions, substantiated by examples and scenarios. Some of the key questions, you can raise include the team which will be devoted to your work, tasks, and campaigns to be executed, pricing, and term of payment.
Monitoring of tasks carried out by digital branding agency
This is again an important barometer for choosing the right digital marketing agency for your business. A data-driven agency is the best for your business? Why? These companies continuously monitor your campaigns and data to learn about the effect and impact of the strategy. Continued monitoring help in using the best practices that work in your favour and ignoring those which failed to yield results.
Professional experience in the digital marketing agency
This is the last factor but not the least to check the efficiency of the digital branding agency, you are all set to hire to build your brand. During the dialogue process make effort to verify the professional expertise of the company, and how many clients the company currently has on onboard.
Conclusion
Digital branding is changing the fortune of many companies. You too can be part of this marketing world.
Related Posts