You should have an analytical mindset and you should be able to understand the technicalities of digital marketing.
You should be able to communicate well with the clients in order to understand their requirements, whether it is online or offline.
We also require our team members to be highly creative individuals who can come up with novel ideas in their jobs.
All our team members should have an open mindset and should be keen on learning new things every day.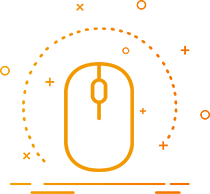 We are a client-centric company so your priority as a digital marketing manager should be the client and always the client.
Since digital marketing is an ever-updating field, you also have to stay updated with the latest trends in the market.
If you think that you will be a good fit for our company, contact us today.