Learn the hack straightaway
What is B2C? Any Idea? Why is it important?
The term B2C stands for business-to-consumer. B2C marketing is the process of marketing and selling products and services directly between a business and consumers.
Consumers are the end-users of the B2C marketing strategy that targets a wide range of products or services. Any company that sells its product directly to consumers is called a B2C company. With the support of B2C marketing, B2C companies, B2C content creators and B2C marketers optimize B2C sales experience and sales of companies.
Majority of companies that conduct business these days fall under this category. The majority of online sales happen through this category. This type of process allows companies to straightway sell their product to consumers.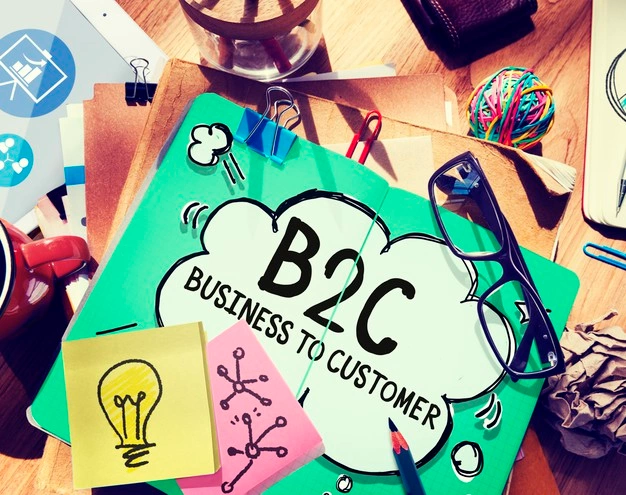 The consumer will be at the center of business! Personalization is the future!
It has a bright future
It's will remain a game-changer
More competition will be there
Marketing will be interactive
New technology will emerge
New gadgets will emerge
Customers interests will be given priority
Benefits of Business-to-consumer marketing
Communicate directly with buyers
High returns on low ROI
Affordable
Widespread reach
Increased accessibility
Personalized experience
Make marketing easier
Lower operational costs
Do you know, how the term came into existence? The term came into existence in the late 1990s when it was used to refer to online retailers who were selling numerous products, like books and services to consumers using the internet.
If you are looking for a personalized B2C marketing partner, then end your search with us. Let's join hands!
Don't hesitate to take support; we commit to respond within 24 hours!