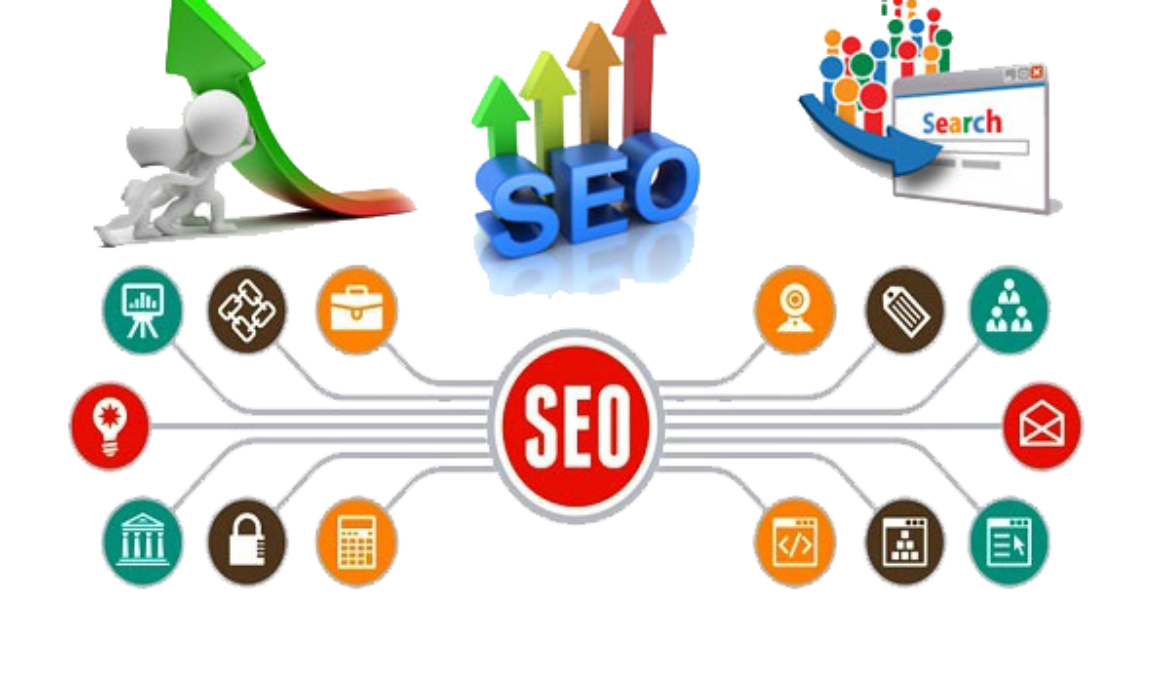 In this age of cut-throat competition, businesses cutting across domains are exploring innovative ideas and strategies to further scale up their growth. The new age phenomenon, digital marketing has turned out to be a watershed for enterprises, celebrities, and institutes. Leveraging the phenomenon, companies are moving ahead and accomplishing their business goals. However, there are numerous dull faces around. Many of them had a terrible experience using the services of a digital marketing agency. Sometimes what you see is not always true.
Horrible tales
An industrialist friend of mine, who is into fashion and lifestyle, had a terrible experience of hiring a digital agency. The gentleman went through the company website making huge claims about their expertise in Digital marketing, SEO, and Social Media Marketing. Demonstrated trust in their claim. And decided to use the services. When the services were actually delivered, it was devastating. Lost hard-earned money and precious time both. Still in shock!
How to choose the impeccable and professional Digital Marketing Agency 
The above-mentioned instance isn't an isolated case, numerous businessmen go through a similar experience. Being a blogger and a journalist, I've taken it upon myself to expand the horizons of businessmen, celebrities, and individuals and facilitate them in choosing the impeccable and professional Digital Marketing Company and Social Media Marketing Agency.
Businesses are advised to measure the Digital Marketing Company on a few significant factors before finalizing their digital partner. These factors include:
The credibility of the agency
Ensuring the credibility of the agency will definitely pay dividends! Now the moot question is – how to ensure credibility. Being a digital marketing geek, I recommend the readers to verify the professional experience of the agency, and along with that their portfolio. A portfolio renders you an opportunity to measure their experience, creativity, and innovation. Both these factors are crucial for ensuring the credibility of an SEO Company in Ahmedabad and Digital Marketing Agency.
Budget and understanding business requirements
As an industrialist, entrepreneur you should've crystal clear business goals, strategy, and budget. Similar planning will empower you to enter into a dialogue with the agency enabling the service provider to develop custom-designed services. Irrelevant items should be knocked off the list. A tailored strategy is a must, leads to a tremendous return on ROI (Return On Investment).
Raise the appropriate questions
Prior to entering into a dialogue with the digital marketer, I recommend you to collate a series of questions, doubt; you may have regarding the digital marketing services and their impact on the business. Agency's competency can be ensured from the response. Impractical and irrelevant response means lack of experience and competency.
Transparency 
Trust isn't built overnight. Transparency is the key. No point in trusting the Digital Marketing Company and SEO Company in Ahmedabad, if it's hiding business-related data and facts and figures. It has been observed that several agencies manipulate data and outcomes. Identify and avoid such fraudsters. Browse the website, check credentials, and speak with some of their clients. A website without the proper address of the service provider can't be trusted.
Measure technical competency
During your parley with the agency representative, don't forget to ask a few technical questions. The response says it all. A rookie or manipulator will be caught off guard. On the other hand, a genuine marketer will render a prompt reply and come up with several new things. Comprehensive response reflects a thorough knowledge of the domain. To further scale up your business you deserve that.
Show the trust 
Frauds are mushrooming, but that doesn't mean all agencies are manipulators. Subsequent to measuring the agencies on the above-mentioned factors, shortlist the company that fits your budget and requirement. At the end of the day, you've to trust a Digital Marketing Company to facilitate your business. Mutually beneficial partnerships go a long way. Hope for the best!
Jump the ship 
In the worst case scenario, be prepared to jump the ship. In case, the collaboration with a Social Media Marketing Agency and Digital Marketing Company isn't yielding the desired results, in the interest of your business, I recommend you to part ways on mutually agreed terms and conditions. Search a new agency, measure on the above parameters. If the agency fits the bill, make a fresh beginning. Who knows, the new partnership could be a defining moment for your company. Never compromise on quality!
Related Posts